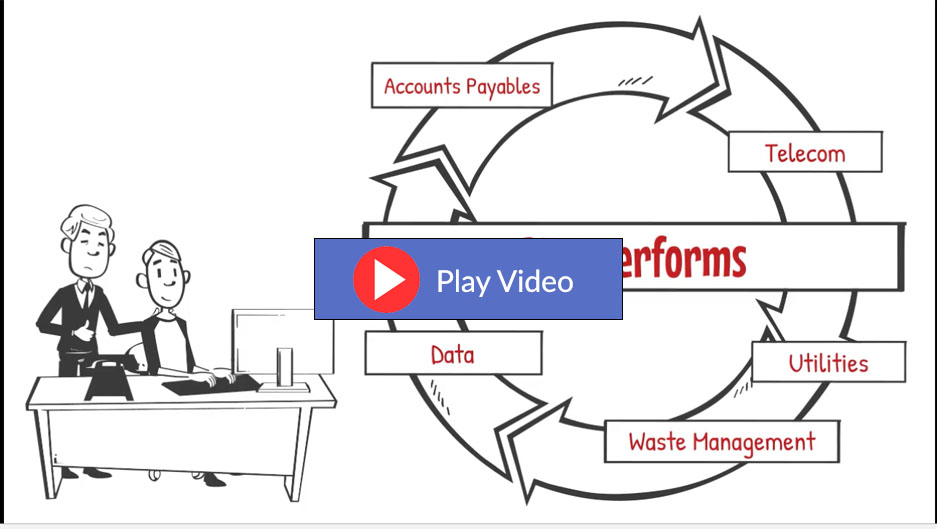 A focused expense management strategy gives your company the agility it needs in today's highly competitive world.  With having measurable results your company has the ability to make smarter decisions, especially for recurring expenses.  RTM's expert team frees up your valuable in-house resources to concentrate on other priorities.  Contact RTM to learn more about our bundled services.
Telecom Optimization:  With virtually no guest in-room phone usage, innovative technology is generating new competitive offerings that streamline operations. Compelling savings can be generated through optimization.  Fee options include shared savings or fixed fee.  Contact RTM for more information.
Cell Phone Management:  Understanding usage patterns, knowing the competitive offers can result in thousands of annual saving dollars.  Contact RTM for more information.
Bandwidth Management:  Guests are traveling with several Internet devices that require more and more bandwidth.  If installation and usage parameters aren't correctly set, the result will be continued guest complaints as well as the property paying for bandwidth that is underutilized.  Specific Bandwidth set up and oversight are more important than ever.  Contact RTM for more information.
In-room entertainment content (HDTV Channelization and Online Content):  Updated Brand standards combined with guests' demand for Online Content require an awareness of competitive offering and oversight.  As HDTV broadens their entertainment selections, and guests travel with their own content, an acceptable balance is required.  Contact RTM for more information.
In-room lighting:  LEDs have revolutionized not only lighting but also energy consumption.  Improved technology and competitive pricing have made LEDs more of a consideration, and the pay-back periods for retrofits are shorter than ever.  Contract RTM for an estimate of savings.
In-room temperature controls:  Digital in-room thermostats and door locks interfaced with the PMS are focused on energy expense optimization.  Pro-active management and cloud-based alerts validate usage/savings.  Contact RTM to evaluate if this integrated technology is right for your property.
Trash Removal:  Trash generation and removal are areas of expense optimization. Significant savings can be realized through specific changes and oversight.  Contact RTM for more information.
Water / Sewage Expense:  Water and sewage expenses continue an upward spiral.  Showers, toilets, and irrigation are areas for optimization.  Contact RTM for more information.