More than a consultant
RTM is a senior project manager of hotel technologies.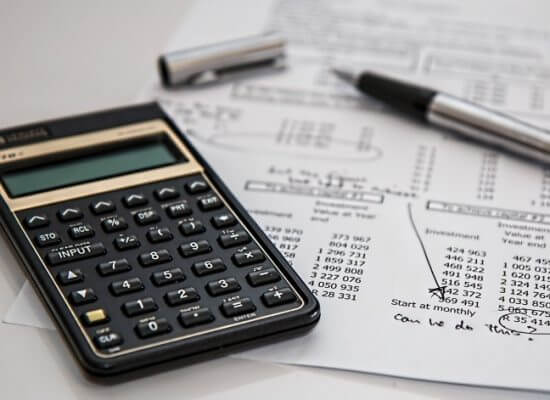 Our team
R. Terry Mueller
As a forty-two year telecommunication veteran, Terry has extensive skills in all areas of hotel telecommunications including cost control strategies, purchasing, installation, and ever changing technology. Prior to founding Resource Technology Management, he held various positions…
Read More
Chairman,CEO, Principal & Partner
Steven T. Powell
Steve is responsible for the Resource Technology's long-term growth, Client retention and strategic marketing focus. A founding Principal/Partner, his experience prior to the company forming in 1993 included 14 years of client services as a Major Account Manager for a nationwide…
Read More
President, Principal & Partner
Donald R. Shouldice
Don has spent the last 30+ years in the hospitality business with Howard Johnson Company, Prime Motor Inns, and Servico Hotels and Resorts performing tasks as varied as Food and Beverage Manager, General Manager and VP Operations. His responsibilities included purchasing….
Read More
COO & Partner
Years Combined Telecom Experience
194
What our clients say
For over fourteen years, Resource Technology Management has handled all of our third-party hotel phone and technology needs.  When we need help or have an emergency, the RTM team goes out of their way to respond immediately.  RTM Keeps us up to date with the latest products and franchisor requirements, always tries to save us money, and best of all, they do everything possible to help us delight our guests with top-notch Internet, phone service and computer systems.  We consider RTM a vital part of our team for all of our hotel new build's, renovations, and on-going operations.
Mary K. Wansley
UniHost, Inc. | Vice President / Chief Operating Officer
RTM has provided McKibbon Hotel Management support that has given us phone networks that operate at low costs and internet networks that deliver guest satisfaction well above the brand averages. Every step of the way, their team is focused on making the recommendations that balance the needs of our guests and the needs of our owners. We would be hard-pressed to find a better partner for our network support.
Bruce Baerwalde
McKibbon Hotel Management
Whether is has been finding ways to cut cost, increase revenue, or improve hotel guest experience, RTM has consistently contributed to the profitability of MMI for approx 22 years. The many times I had to call on on RTM during holidays & after-hours for emergency assistance, they always responded with quick & resolute action. Without a doubt, I can say that RTM and their team members put "serving the customer" at the top of their core values. By providing MMI with technological expertise for new hotel developments and existing hotel upgrades, RTM has proven to be a valuable asset to our company. Our business relationship with RTM has been one of MMI's longest and is still ongoing.
Ken O'Keefe
MMI Hotel Group | VP Technical Services
WHY CHOOSE RESOURCE TECHNOLOGY?
Why Trust RTM?
Since 1993, Resource Technology Management (RTM) has become a trusted source of knowledge provided by a highly skilled team of subject experts. This expertise includes new build technology integration, guest room Internet and operating expense optimization. .With technology changing at warp speeds, new opportunities to service the hospitality industry continues to evolve. This evolution is especially applicable to new build properties and the seamless integration of multiple systems. As an integrator, RTM's role is to assist in service or product selections combined with expert project management to meet budgets and opening dates.
Our Client Testimonials say it best:
…Technology Experts…valuable asset…
…Internet networks that deliver Guest satisfaction…
…Vital part of new builds, renovations and ongoing operations…
…Cut costs, increase revenue…Quick and resolute action…
Contact Us
Where can our experience save you the most?
Guest Internet Systems / Guest Support 24/7/365
82%
About us
Since 1993, Resource Technology Management has provided trusted, cost-effective, workable solutions to the hospitality vertical.  RTM is a System Integrator for many of the country's top hotel management companies and ownership groups. RTM uses the knowledge, expertise and experience gained from working with over 7,500 clients, and their projects, to help guide your short and long-range decisions.